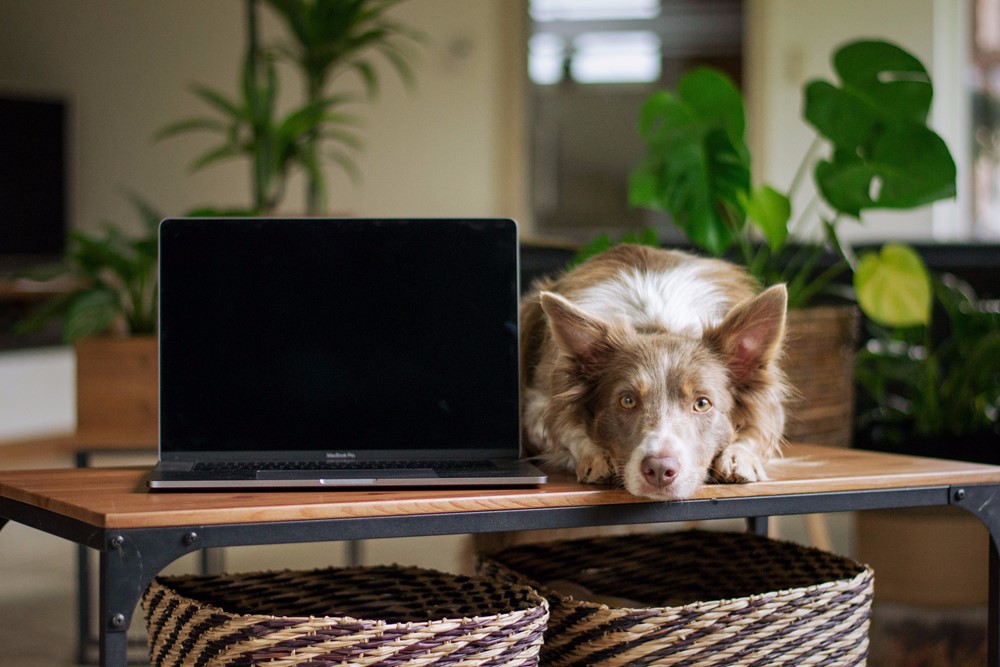 Reactivity and Aggression Online Training
My complete training process is now available online in this exclusive Facebook members page!
Whether your dog is reactive, aggressive or just over-excited, you'll learn everything you need to know to get their behaviour under control. From foundations to advanced training, all in one place.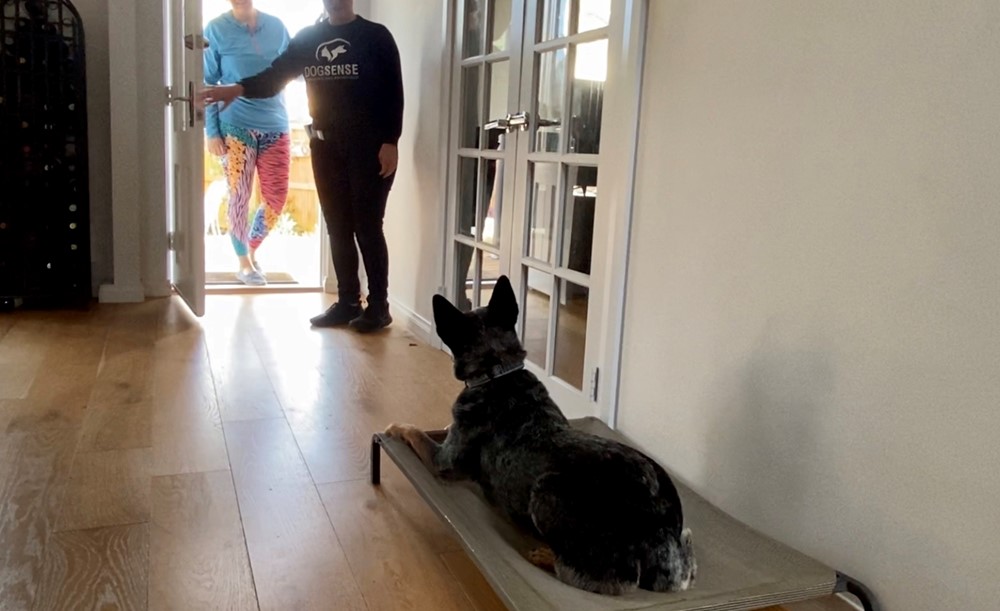 Door Manners for Dogs
The entire step by step process to train your dog to be calm and listen to you when people come to your door. 
Bonus course included: Motivation and Communication to set your dog up for success!