Jacqui has been incredible with our reactive Heeler! Our dog has learned so much and so have we
:-) Jacqui is extremely knowledgeable, patient, she really has our dog's best interests at heart and always goes above and beyond. Thank you Jacqui!
Where would we be without Jacqui from Dog Sense - an absolute gem. Started as a client in 2018 and Barossa (our blue heeler) is a different dog now. We are so fortunate to have Jacqui in our lives in so many ways. From week long board and train stays, to short overnight boarding, weekly training sessions or just a simple check in, walk and behaviour brush up - Jacqui understands us. She has been my absolute rock, when Barossa has been sick, or stressed, Jacqui has had the answer or given advice to see a vet. She is my go-to when I don't know what to do, like my fairy dog-mother who knows what to do and if she doesn't, she researches to find the answer. Jacqui goes above and beyond as a human, a dog whisper and trainer. With her pysch background, I swear she can actually get inside and understand what is on Barossa's mind. THANK YOU Jacqui!!!
My dog couldn't walk even on the opposite side of the road to other dogs but now he's completely different and instead of dreading our walks and being embarrassed I actually get compliments on how well trained he is
My boy Barney had 3 sessions with Jacqui over a week period concentrating on engagement, manners, place training & learning how to control & calm his hyperactive behaviour.
He has improved significantly from these sessions, & is much more engaged & "respects" boundaries much more at home....
Thankyou Jacqui!! xxxxxx
My dog Charlie had three full days with Dog Sense Training. Charlie had quite a few behavioural issues .
After the three days and another five days of myself continuing what I had learnt, I have seen a huge amount of progress with Charlie.
Charlie now stays in her 'place', walks with me better without pulling/leading me, is extremely calm with me and my children, can last inside a lot longer without biting and nipping is for attention.
I am pleasantly surprised and thankful.
I really look forward to learning more with Jacqui and would highly recommend her.
Our German Shepherd Bear was reactive and anxious when seeing other dogs due to being bitten by another dog. The closest we could get to other dogs was across an oval - it was becoming so stressful to take him out in public. Jacqui is a miracle worker - she not only gave us the strategies we needed to help our pup but she gave us a better mind set when approaching other dogs. We are so thankful Jacqui could fit us in so last minute as we live a long way from Perth. In just a few short sessions we have seen huge improvements in Bear's social abilities. She's also provided support through Facebook groups which has helped a lot! We are so grateful for Jacqui and would recommend her a million times over!
Jacqui is an absolute star! She is an excellent trainer for the entire spectrum of issues anyone might have with a dog - from teaching basic household obedience to dealing with reactive/aggressive dogs. After my sessions with Jacqui I am so much more confident and in control when taking Ezra out for walks and know that I can minimise the occurrence of any incidents and effectively deal with anything the ever does come up on our walks. The best thing about Jacqui is that she doesn't just train your dog, but she teaches you the skills so that you can continue working with you dog long after the sessions. 
Absolute 10/10 who I recommend to anyone and everyone! 
Jacqui has been brilliant with our 2 Staffy ridgeback dogs. Have had 3 sessions and the difference in Chase and Miller are amazing. No more jumping on beds, couches, people. So obedient with waiting for food. Jacqui has so much knowledge and her techniques are great and easy to remember. She has done wonders for our dogs and making them so much more fun and easy to handle. Would highly recommend Jacqui and already have. 
I can thoroughly recommend Jacqui. We had a positive experience through the whole training process. Our journey has only just begun but I am confident that if I should need a little 'reminder' Jacqui would not hesitate in flicking me an email or text to help.
Six weeks ago there was no pleasure in taking our German Shepherd puppy Eva for a walk. She lunged after every leaf blowing along, barked and lunged after other dogs and cats, and continually pulled on the lead.
After three sessions with Jacqui, we have a completely different dog; we are amazed at the change in her. Eva now walks beautifully, rarely reacts to other dogs and taking her for a walk has now become a pleasure. 
Jacqui's knowledge, clear instructions on strategies to use and patience has set us on the right path for success. 
We certainly feel motivated by Jacqui to continually reinforce training!
Thank you so much jaqcui! So excited to put your tips and tricks to work with my girl.
Can't say enough about Jacqui! We have a 9 month old 62kg Boerboel Mastiff (South African Mastiff) whom seems to have been pushing boundaries and forgetting his manners. A huge softie but gets way to over excited and distracted for his own (and my) good when not at home. It's been hard to find a trainer that will work with the mastiff breeds, let alone like our Slobber King.
We have only attended 2 sessions so far but Jacqui's lessons have far exceeded our expectations. Would highly recommend!
Jacqui came to my home to give me and my big, mastiff cross boy some much needed training methods in a one on one session. I have previously had standard poodles so being faced with a 50 kg, 2 year old rescue dog who has a lovely nature but is a stubborn as.. had me flummoxed.
Jacqui watched us go through our paces and had lots of really good constructive comments about both my big boy's behaviour and mine. She gave us some things to work on and the steps to take to be successful.
She has been brilliant in responding to my calls and questions since that session.
Once we have our homework down pat I will definitely have Jacqui back to take us to the next steps in my big boy's eduction.
I've been to one session with jaquie and I know where I will be continuing rio's obediance training. She is so informative and patient (with my very boisterous pup ) and demonstrates her theory with practice and shows how simple things can be when done the rite way!! Highly recommend!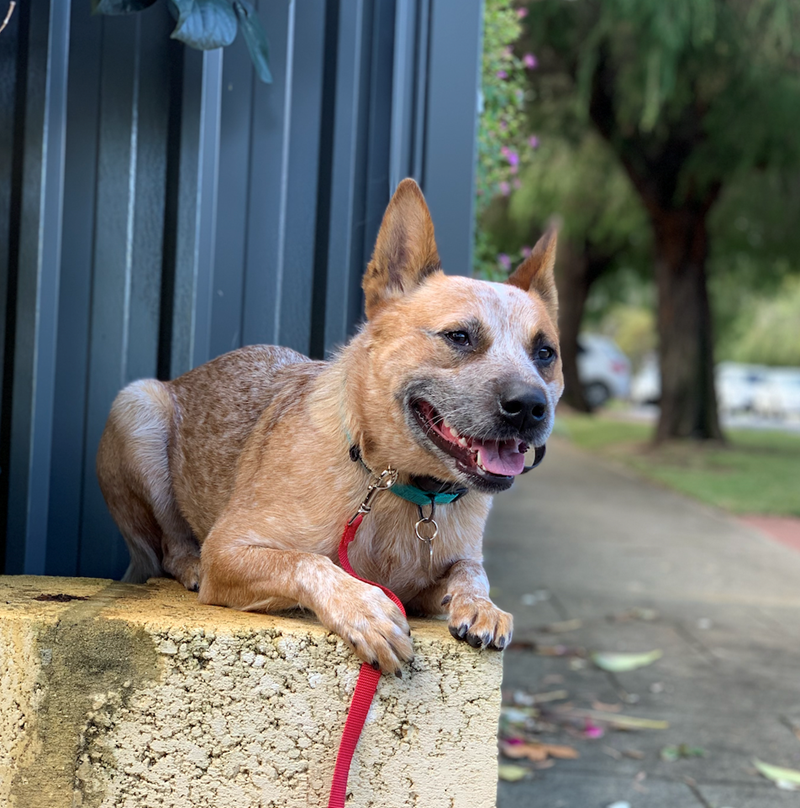 I thought I had a well behaved dog before I met Jacqui. Her knowledge and direction is world class. If you want to understand what your dog is really thinking and lower your own and your dogs stress, call her. I'm so glad we did.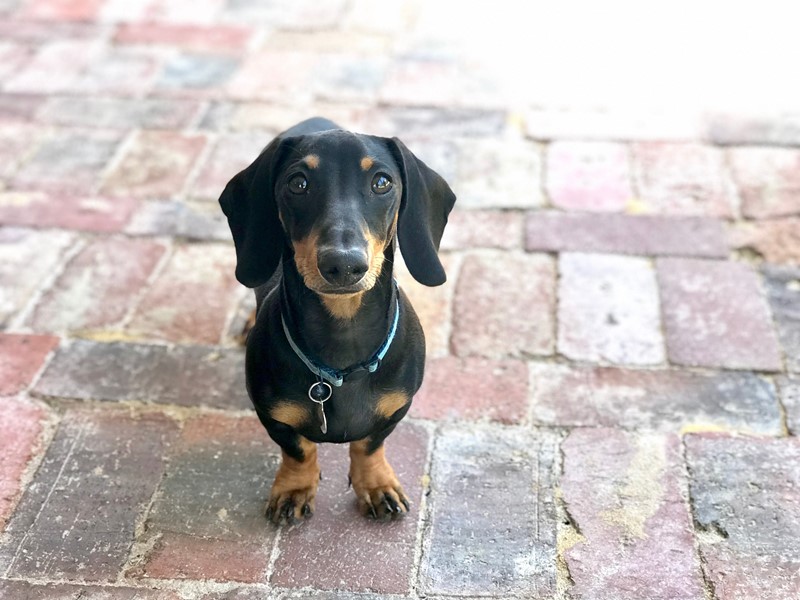 Jacqui has been my continual "go to" expert with all of my dogs including my highly anxious cavalier Maggie. She has helped me solve the various problems such as her anti social and stressful behaviour using positive dog training methods which I found are truly effective.
Jacqui focuses on dealing with the main factors that are responsible for causing problem behaviour instead of just treating the symptoms. What I thought I knew about how my animals behaved turned out to be completely the opposite in many situations. Jacqui helped me understand things from a different perspective which made behaviour training so much more successful.
I will continue to work with Jacqui for my current and future dogs in order to unleash (pardon the pun) their true and limitless potential! thanks Jacqui.
I'm only one day into implementing methods shown to be by Jacqui, to make my dog better behaved and more social.. and I'm already seeing great results. I know it's early days and there is a lot more work to be done with him but I now have great confidence that myself and by dog will live a happier life together because of Jacqui's great techniques and love for dogs. I could say enough great things about Jacqui, very very impressed.