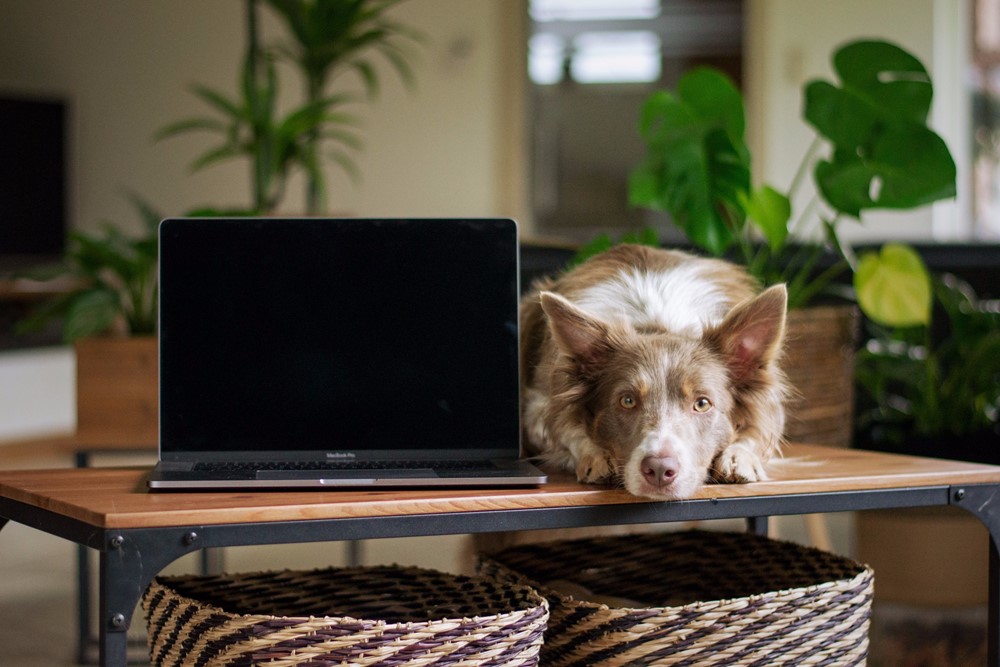 Reactivity and Aggression Online Training
My complete training process is now available online in this exclusive Facebook members page!
Whether your dog is reactive, aggressive or just over-excited, you'll learn everything you need to know to get their behaviour under control. From foundations to advanced training, all in one place.