Frequently Asked Questions
How much does training cost?
I tailor programs to suit individual requirements and don't train session by session, but rather, toward goals. 
Because of this I offer free evaluations and provide a quote after I've done a full assessment. 
Do you come to me?
I do evaluations and most of my training at my location in Mount Lawley. 
However, I will sometimes meet clients at a park if the training requires it, and sometimes go to clients homes if the training is very specific to the home environment. 
What approach do you use?
It's my goal to tailor programs to suit the individual dog in front of me rather than fit every dog into one methodology as some dogs have specific needs and need different forms of motivation. 
I am trained in both purely-positive and balanced methods and do not follow one specific approach.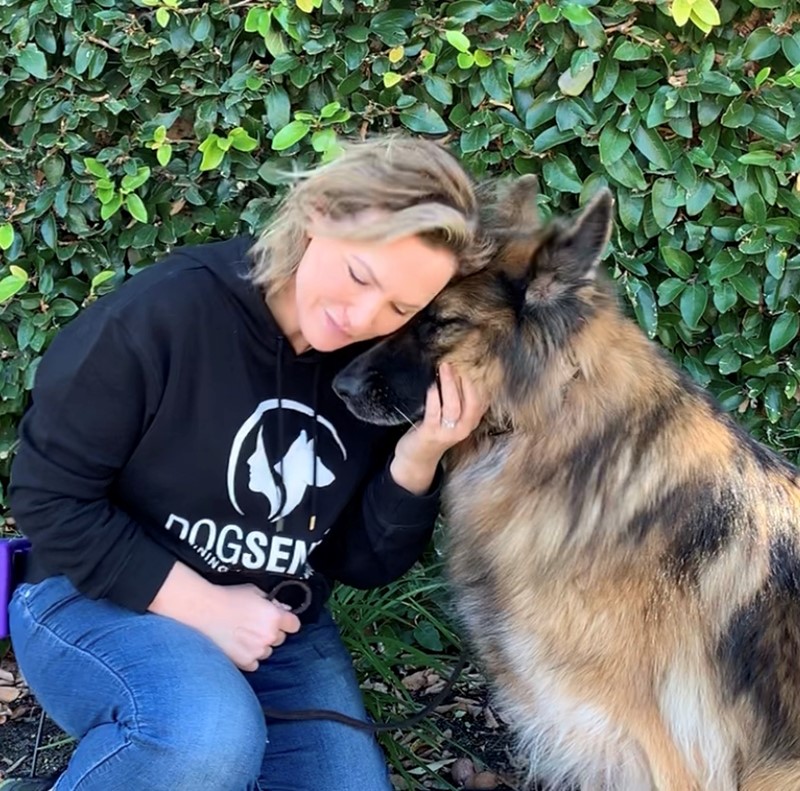 Do you use science based methods?
My accreditation is the only nationally and government recognised certification in the country for canine professionals, which includes the latest data and studies into canine behaviour and training.
I also hold a bachelors degree in psychology which gives me a deep understanding of the science of learning and motivation which I apply to my training daily. 
How are you different from other trainers?
Many of my clients have been to multiple trainers and often feel let down when the approaches the trainer suggested didn't work. 
My goal is to be the last trainer my clients need. I aim to understand as many approaches as possible so that I can tailor a specific approach to the unique dog/owner in front of me. 
What can I expect when I contact you?
After you contact me I will offer you some session times to book a FREE evaluation. 
You will bring you dog to the evaluation where we can have a chat and I can take a good look at what's going on. 
Following the evaluation I will provide you with a quote and if you choose to go ahead we will book in your first session! 
How long your programs lasts will depend on your unique situation but programs usually consist of 3-5 private sessions and may transition to group classes, all of which is included in the program cost.