All of our training programs are based on goals rather than set number or length of sessions.
 Included in the cost of the program are tools and extra support via email, phone or video as required.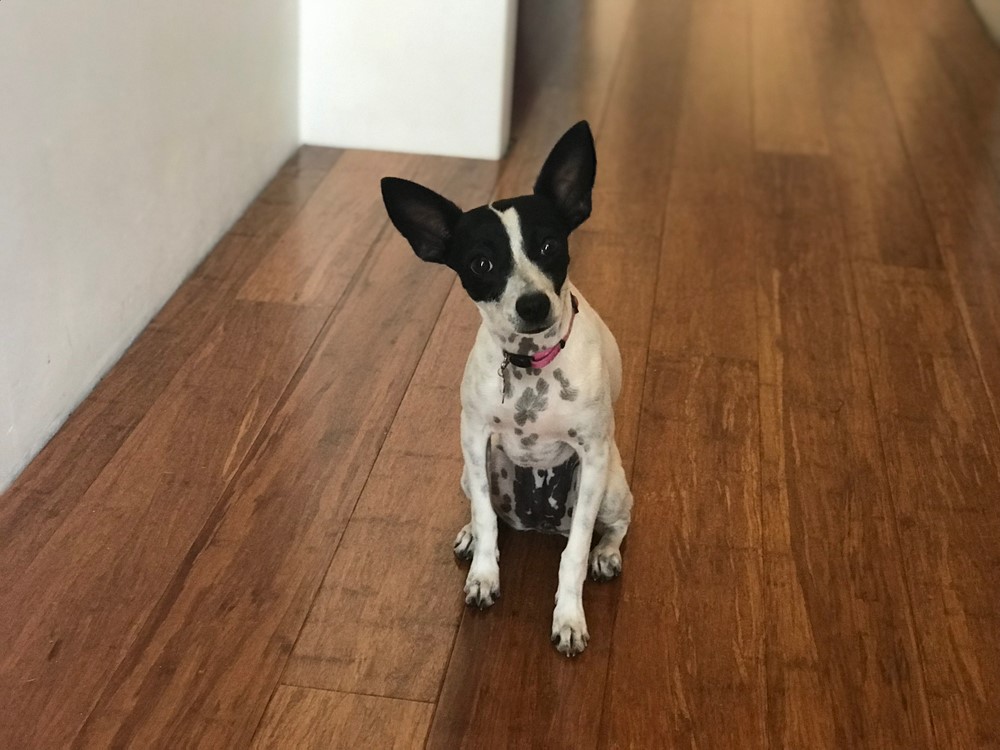 Better Manners
If your dog is overly excitable, has bad manners in the home, won't listen, and pulls on the leash, we'll help you take back control.  This program is for dogs who may be overly excitable and lack impulse control, but are not aggressive. Clients have the option of transitioning from private sessions to group classes to practice and further develop their skills.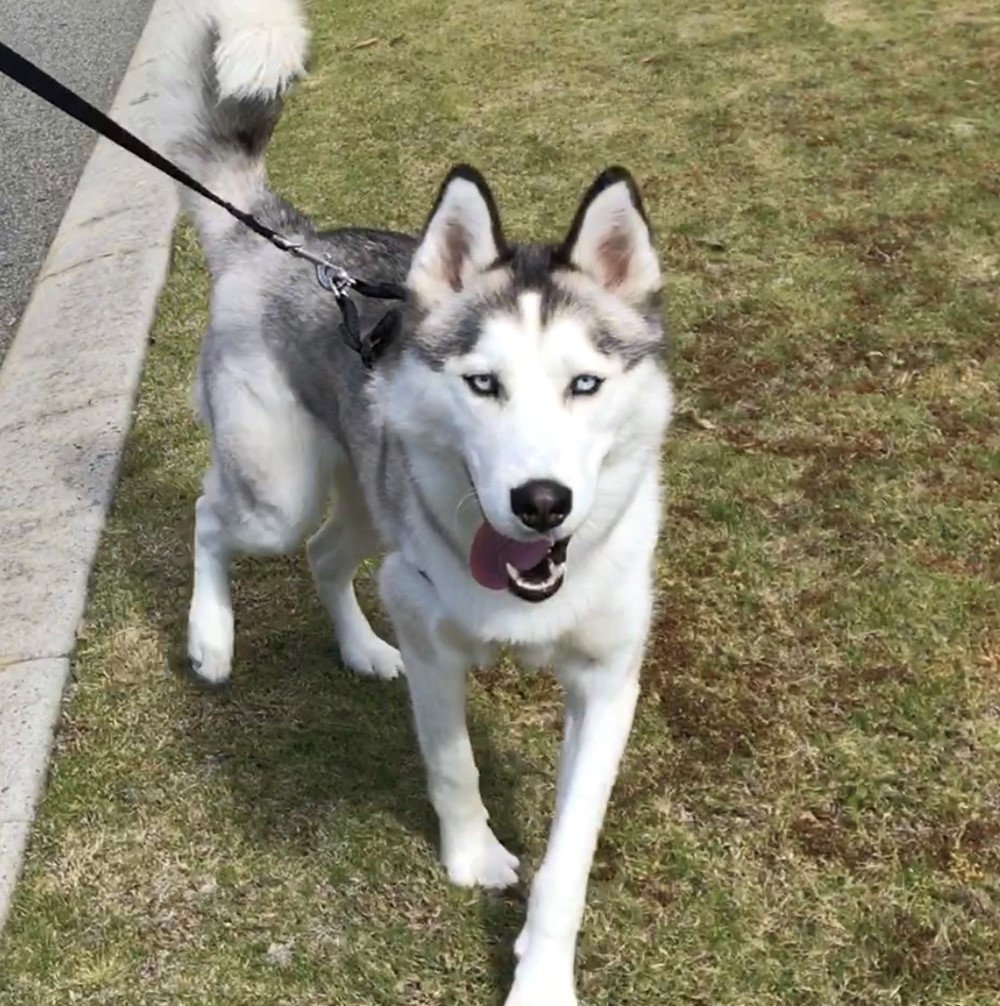 Better Walks
Designed for owners who are tired of their dog pulling them everywhere, this program will help you enjoy your walks with your dog calmly by your side. Being able to have a relaxing walk with your dog is a bonding experience every owner should be able to enjoy.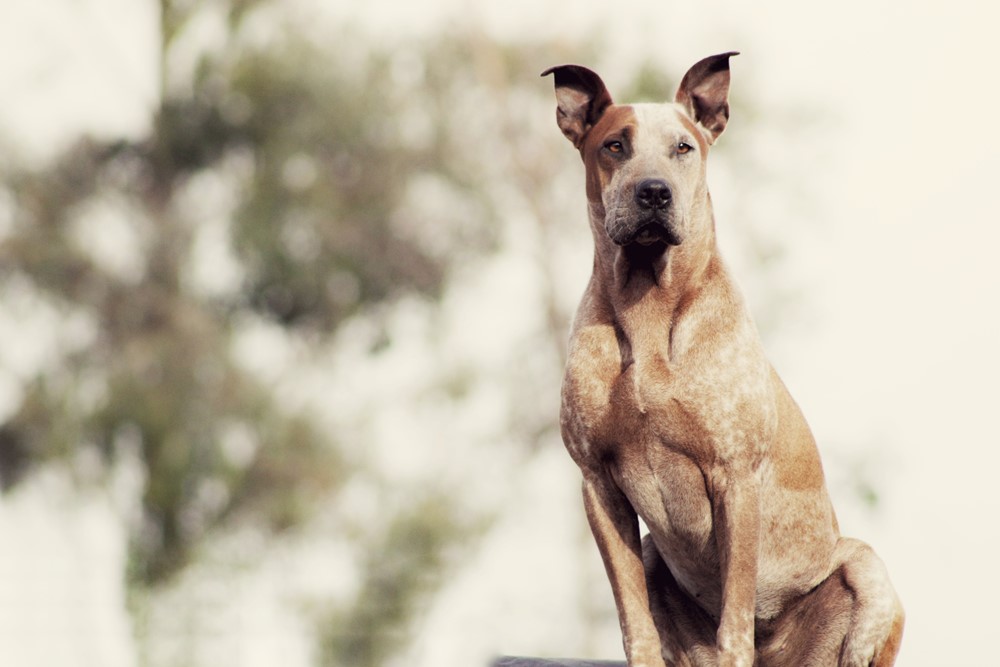 Reactivity Program
Strategies for leash and dog reactivity. 
This program is designed to reduce your dogs reactivity and build your confidence.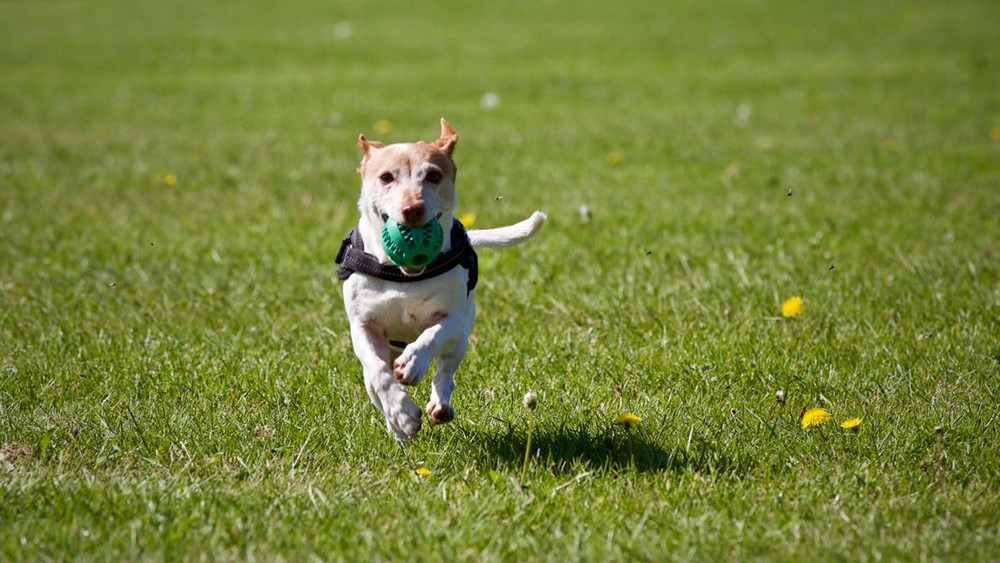 Off-Leash Freedom
Learn how to create reliable behaviour off-leash and around distractions. 
This program can be tailored for both reactive and non-reactive dogs.